We're sorry, this product has been discontinued. You can browse our other products here.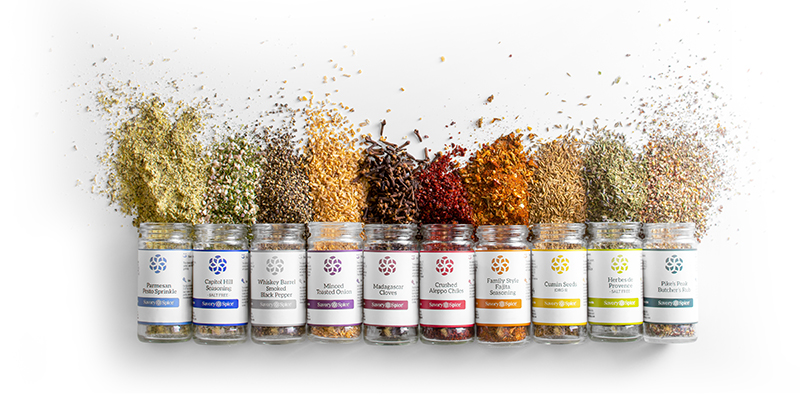 Details
Our anise oil is 100% pure and of the highest quality. A little goes a long way! Anise has a flavor that is similar to fennel, licorice-like, but a little sweeter. Anise oil is great for baking and critical to making pfefferneusse cookies, classic French pain d'epice and Italian pizelles. Besides sweet applications, anise oil is also widely used in processed meats and is an important flavoring ingredient in pepperoni.
This oil is highly concentrated and should be used very sparingly. We also recommend that gloves and eye protection be used when handling anise oil or any other essential oils. Anise oil solidifies, or freezes at 59 degrees F. Do not be alarmed, this is actually a normal occurrence. If the oil has crystallized, warm it until it is liquefied and shake.
Dietary Information
Salt-Free
Sugar-Free
Gluten-Free
Nut-Free
Vegetarian
Vegan
MSG-Free
Dairy-Free
Garlic-Free
Onion-Free
Sweetener-Free
Black Pepper-Free
Capsicum-Free
Corn-Free
Flavor of Pure Anise Essential Oil
This sweet oil has a taste and aroma similar to licoricy fennel and pairs well with allspice, cloves, cinnamon, and nutmeg.
Uses of Pure Anise Essential Oil
Add to biscotti, pfeffernusse cookies, classic French Pain d'Epice, and Italian pizzelles. Use gloves when working with essential oils. If the oil has crystallized, warm until liquified and shake.
---
Frequently Purchased with Pure Anise Essential Oil
Pure Anise Essential Oil Reviews