We're sorry, this product has been discontinued. You can browse our other products here.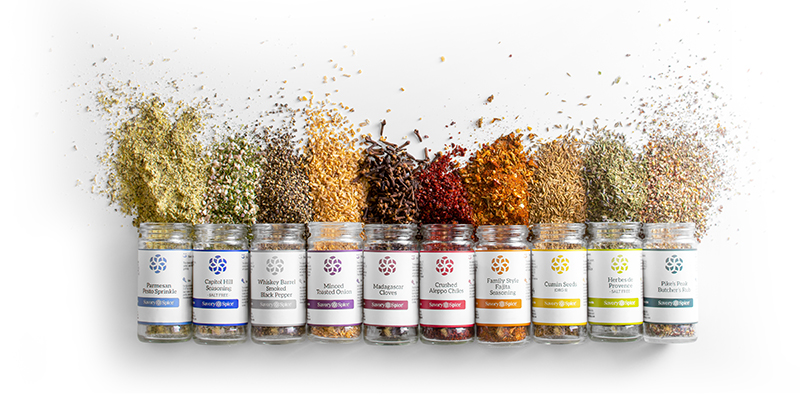 Details
The De Arbol chile is said to have originated in Mexico. The name "De Arbol" means "tree like" in Spanish and was named that because of its long woody stem. This chile, which is related to the cayenne and pequin, has a rich red color and a thin flesh.
This chile packs a bit of a punch rating around a 6 to 7 on a heat scale of 1 to 10. Behind the heat is a tannic, smoky, slightly earthy flavor. Try using these chiles in salsas, sauces, soups and stews. De Arbol chiles can be used in Chinese, Mexican, Southeast Asian and Southwestern dishes.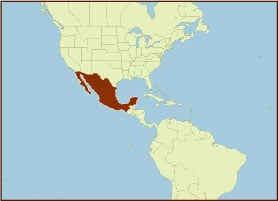 Chiles de Arbol originated in Mexico.
Dietary Information
Salt-Free
Sugar-Free
Gluten-Free
Nut-Free
Vegetarian
Vegan
MSG-Free
Dairy-Free
Garlic-Free
Onion-Free
Sweetener-Free
Black Pepper-Free
Corn-Free
Flavor of Chile de Arbol
These rich, red chiles are tannic, smoky, and slightly earthy with medium high heat (6-7 on a scale of 1-10).
Uses of Chile de Arbol
Toast for added flavor. Soak in hot tap water for 20 minutes to rehydrate. Add to salsas, sauces, soups, and stews. Try with chicken, pork, and beef.
Chile de Arbol Recipe
For 5-6 T of mix: Toast 1 chile until aromatic (2-4 minutes), stirring constantly. Grind then mix with 5 T sugar and 1 t cinnamon