Himalayan Salt Block Plate & Holder
We're sorry, this product has been discontinued. You can browse our other products here.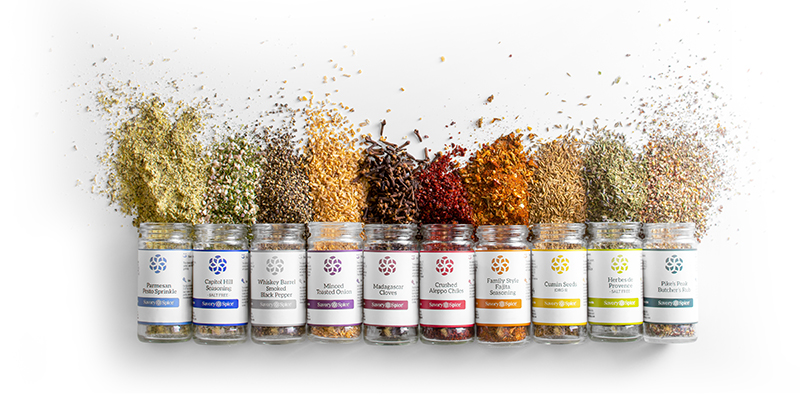 Note: This item is not available for in-store pickup
Not Available
This item is no longer available for purchase.
Details
This unique cookware is a creative and tasty way to use Himalayan Salt in your kitchen. For ease of use, this 8x12" salt plate comes packaged with a porcelain-coated steel salt plate holder. To heat, simply place in a cold oven, on the stove, on the grill or under the broiler. For all heating methods, let the salt plate come up to temperature slowly. If you wish, you can remove the Himalayan salt brick then cook on it, as it holds heat for a long time. The salt plate can be heated on the holder, making it easy to lift and remove the heated plate from the grill, stove, or oven.
Care: To clean after use, scrub with a mildly abrasive brush. You may use a moist cloth as well. This removes a very thin layer of salt and makes it ready to be used again. Do not run under water or submerge. There is no need for any soaps or detergents of any kind. (No bacteria can grow on salt.) If you are not using it for a while, wrap it in plastic and store it in a dry place. Treated with care, and your Himalayan Salt Plate can provide many years of service.
Ideal for cooking seafood, beef, poultry, portobellos, kabobs, potatoes, and just about anything else you enjoy cooking with a hint of salt. The food will cook evenly and quickly, and will be seasoned as it cooks. At room temperature the bricks are perfect for serving sushi and sashimi. In addition to a unique and beautiful presentation of your meal, the raw fish will begin to cure as soon as it is placed on the salt. In much the same manner, use with beef tartar. When cooled in the fridge, Himalayan Salt Plates become gorgeous serving platters for fresh fruits and veggies, cheeses and any gourmet desserts which call for a hint of salt. The Himalayan Salt keeps its temperature extremely well and is antimicrobial, which means it inhibits the growth of bacteria and helps to preserve food.
SHIPPING NOTE: This item is excluded from free shipping due to size, weight, or product shipping restrictions; You'll be charged for shipping on this item no matter your total order amount
Dietary Information
Sugar-Free
Gluten-Free
Nut-Free
Vegetarian
Vegan
MSG-Free
Dairy-Free
Garlic-Free
Onion-Free
Sweetener-Free
Black Pepper-Free
Capsicum-Free
Himalayan Salt Block Plate & Holder Reviews