We're sorry, this product has been discontinued. You can browse our other products here.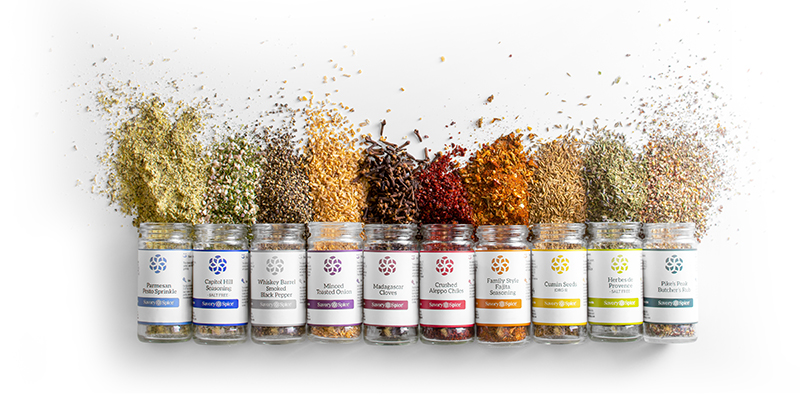 Details
Drink as a broth or use for soup stock, stews, stir fries, casseroles, sauces, etc. Bouillon is a delicious alternative to salt water for boiling potatoes, rice, pasta or grains. These are gluten-free.
To prepare, dissolve 1 cube in 2 cups (500ml) of hot or boiling water. Simmer on low heat, stirring occasionally until the cube has completely dissolved. For a stronger broth, dissolve one cube in 1 cup water. There are 10, .35oz cubes to a box.
Ingredients
Ingredients: Iodized salt, vegetable oil, corn flour, stock extract, yeast extract, onion, garlic, chives, carrot, natural fish flavor, parsley, turmeric.
---
Frequently Purchased with Fish Bouillon Cubes
Fish Bouillon Cubes Reviews