We're sorry, this product has been discontinued. You can browse our other products here.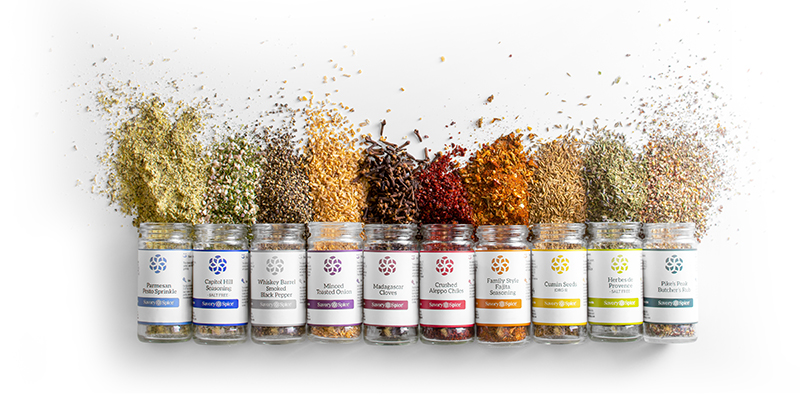 Details
Stock is one of the most important and valued product in the professional kitchen as it is the basis for all soups, sauces, gravies and stews. Much care is taken when preparing a superior stock which can actually take up to two days for large volumes.
By roasting meat bones, combining them with Mirepoix, (carrots, celery and onions), herbs, and water and simmering for a number of hours, the full flavor of the bones is drawn out. The water is then strained and reduced even more for a rich, favorable stock. These 'More Than Gourmet' glaces follow this exact procedure and then are reduced down even further until thick enough to coat the back of a wooden spoon. When cooled, they form into gelatinous little pucks of concentrated flavor.
Ingredients
Ingredients: White wine, lobster stock, fish stock, salt, shrimp stock, dried shrimp stock, carrot stock, fish gelatin, mirepoix stock (made of carrot, celery and onion stocks), dried fish stock, tomato paste and dried crab stock. Product contains shellfish (lobster, crab, shrimp) and fish (pollack, cod). This product is gluten-free.
Dietary Information
Sugar-Free
Gluten-Free
Nut-Free
MSG-Free
Dairy-Free
Garlic-Free
Sweetener-Free
Black Pepper-Free
Capsicum-Free
Corn-Free
Seafood Demi-Glace Reviews