We're sorry, this product has been discontinued. You can browse our other products here.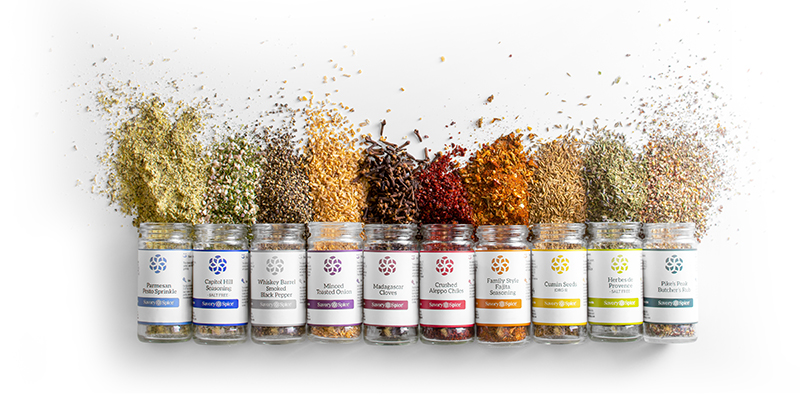 Note: This item is not available for in-store pickup
Not Available
This item is no longer available for purchase.
Details
Use spices to elevate your desserts to a whole new level of flavor with The New Sugar & Spice. Veteran baker Samantha Seneviratne will open your eyes to a world of baking possibilities. Each chapter features recipes that showcase specific spices: peppercorn & chiles, cinnamon, nutmeg, clove & cardamom, vanilla, ginger, and additional savory herbs & spices.
This James Beard nominated cookbook contains recipes for more than eighty unique and delicious spice-centric sweets and treats.
Discover new favorites, many inspired by Samantha's Sri Lankan heritage, or add a new twist to old classics - like Salt & Pepper Caramel Brownies or spicy and sweet Chewy Ginger Apricot Cookies. This sweet book is packed with spice knowledge and history as well as creative dessert recipes.
The New Sugar & Spice: A Recipe for Bolder Baking Reviews