We're sorry, this product has been discontinued. You can browse our other products here.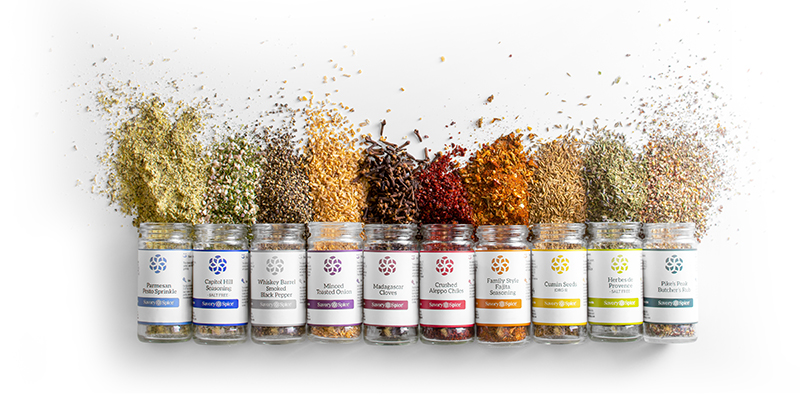 Details
Spearmint and peppermint are the leaves of a perennial herb which are used fresh or picked and dried for longer storage. These herbs retain much flavor when dried and produce a strong taste. Mint leaves have a pure and refreshing odor accompanied by a pungent and burning taste.
"As for the garden of mint, the very smell of it alone recovers and refreshes our spirits, as the taste stirs up our appetite for meat." - Pliny
Spearmint is mainly used in cooking and is commonly found in lamb dishes, jellies or tossed with fresh fruits and vegetables.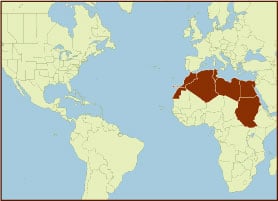 Today, Northern Africa is a main cultivation area for mint.
Dietary Information
Organically Sourced
Corn-Free
What is Organically Sourced?

Products with the "Organically Sourced" designation have been grown and cleaned organically. Once these products are received by our warehouse in Denver and opened to be repackaged into Savory Spice jars, they no longer qualify as organically certified, but the methods for producing them are in line with organic standards. Products that are Organically Sourced will include "ORG-S" on the front of the label.
Flavor of Spearmint (Organically Sourced)
This herb is pungent and burning with a refreshing aroma and pairs well with cardamom, cloves, cumin, paprika, and pepper.
Uses of Spearmint (Organically Sourced)
Season lamb, duck, and beans. Add to jellies. Toss with fresh fruits and vegetables.
Spearmint (Organically Sourced) Recipe
For 4-5 T of mix: Blend 1 T dried oregano with 2 t dried spearmint, thyme, onion, and lemon peel, 1 t dried basil, marjoram, and garlic, and 1/2 t ground cinnamon
Spearmint (Organically Sourced) Reviews